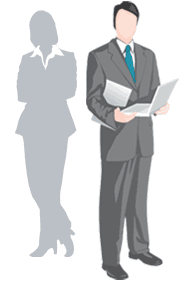 Try Recruitment Solutions from Naukri.com. We enable you to:
Source the best talent from a database of over 56.1 million searchable resumes.
Enhance your reach by publishing your jobs in leading print publications who we have partnered with.
Organize and simplify your recruitment process using our response management tools.

Keeping your Naukri account safe


1-866-557-3340, Ext 0 (Toll Free)
+44 808 120 2323, Ext 0 (Toll Free)
1800-102-2558, 91-9818882211
+91-98183 17555
1800-102-5558, 91-120-4960600

Mobile Solutions
Innovative recruitment solutions now on the mobile.
Hire the right, relevant candidates almost instantly through SMS.
Search Our database
Largest online database with more than 56.1 million searchable resumes.
Find the right candidates easily and quickly through our Powerful Search Engine
Manage Responses
Create your very own centralized database of responses, accessible from anywhere.
Shortlisting made easier. See the most relevant resumes first.
Post a Job
Post a job in easy steps and start receiving applications the same day
Save time and receive most relevant responses using our intelligent filter technology.